We know you've been waiting for this moment for a long time! Let's unleash the power of incredible deals this Black Friday!🤩
It's time to ignite your space with Black Friday Sparks! Declutter your area, charge multiple devices, and enjoy unbeatable savings.👀
Hurry, these deals won't last—power up your Black Friday! Don't miss out on this electrifying opportunity to enhance your home or office setup!👏👏
4 AC Outlets+ 2 USB-A Ports+ 1 Type-C Port
4 Ft Wrapable Cable, White Color
Now $13.79 / Was $19.99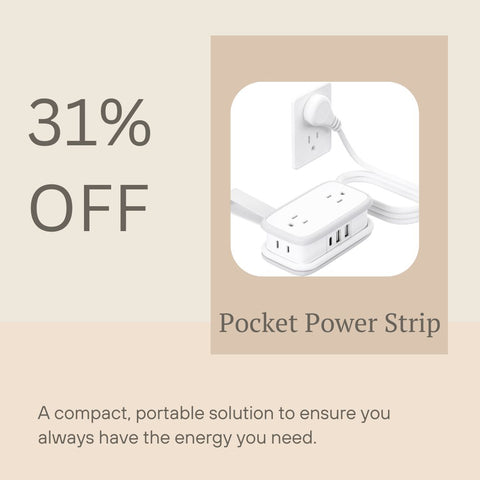 3 AC Outlets+ 2 USB-A Ports
5 Ft Wrapable Cable, Black Color
Now $16.97 / Was $23.99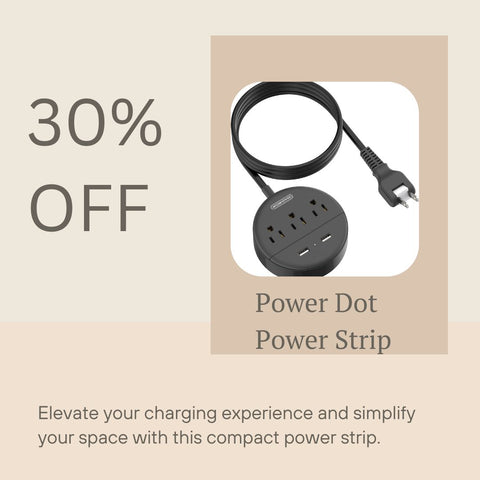 🔌20% ChronoCharge 2-side Power Strip
6 AC Outlets+ 4 USB-A Ports
25 Ft Wrapable Cable, Black Color
Now $27.19 / Was $33.99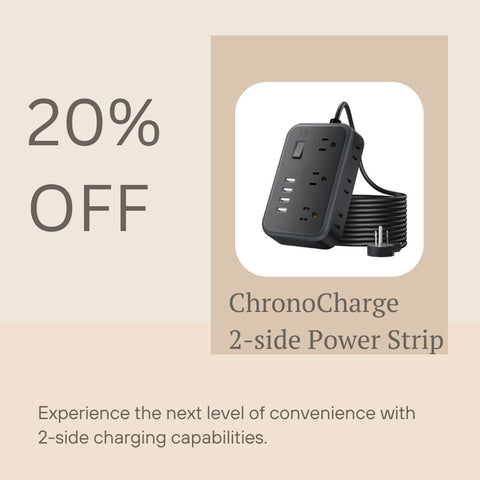 🔌20% ChronoCharge 2-side Power Strip
6 AC Outlets+ 4 USB-A Ports
15 Ft Wrapable Cable, White Color
Now $19.98 / Was $24.98
🔌20% iDonut Travel Power Strip
3 AC Outlets+ 3 USB-A Ports
15 Inches Wrapable Cable, White Color
Now $15.99 / Was $19.99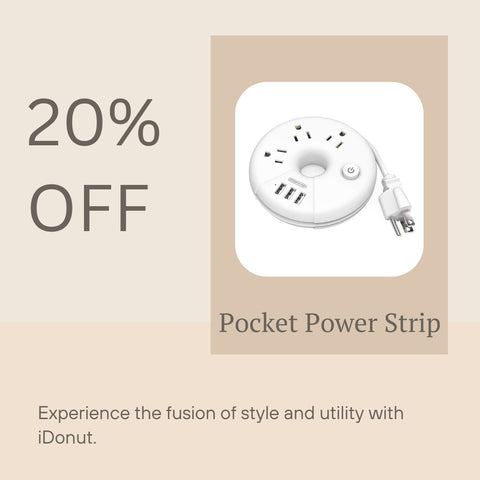 4 AC Outlets+ 2 USB-A Ports+ 1 Type-C Port
4 Ft Wrapable Cable, Black Color
Now $16.68 / Was $20.85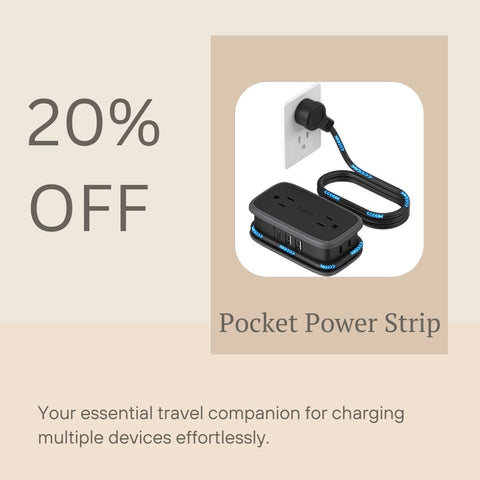 2 AC Outlets+ 2 USB-A Ports+ 1 Type-C Port
3 Ft Wrapable Cable, Black Color
Now $12.91 / Was $18.99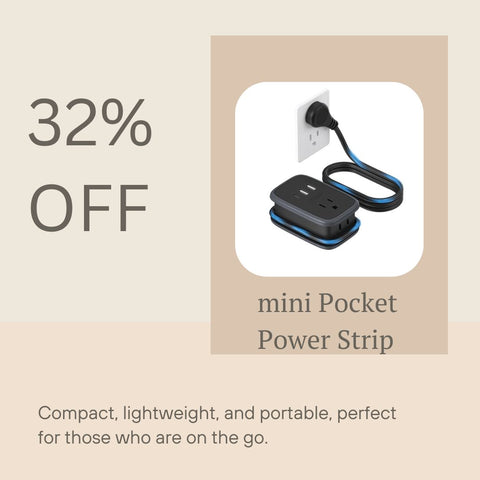 Whether you're enhancing your home office or gearing up for holiday gatherings, our Black Friday Power Strip Sale has the energy solutions you need at prices you'll love.
Don't miss out – the clock is ticking! Join the Black Friday excitement and treat yourself to savings that sparkle. Happy shopping! 🛒
© 2023 NTONPOWER Technology CO., LTD all rights reserved.