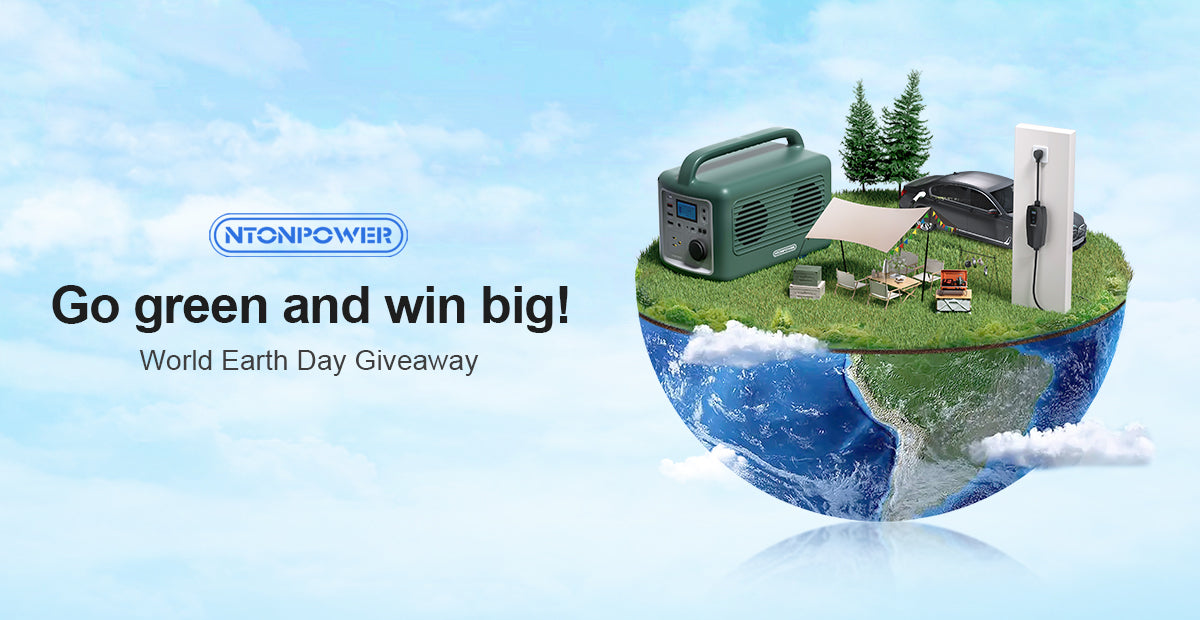 NTONPOWER Earth Day Giveaway Event
𝑮𝒐 𝒈𝒓𝒆𝒆𝒏 𝒂𝒏𝒅 𝒘𝒊𝒏 𝒃𝒊𝒈!🌍 Happy Earth Day everyone! We're excited to announce our latest giveaway event featuring our newly released ChargePoint EV charger - the perfect solution for those who want...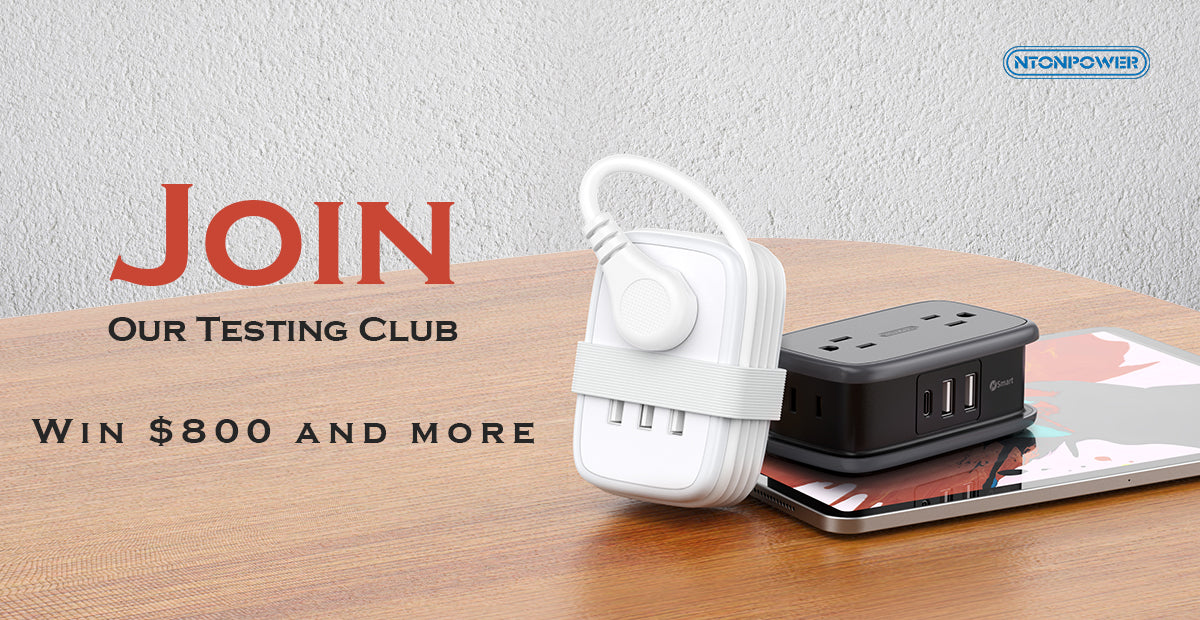 NTONPOWER Testing Club Giveaway
#NewRelease✨ #PocketPowerStrip [Giveaway Closed] Hey folks, recently we've received a lot of feedback about our Pocket Power Strip, such as increasing more USB-C ports, changing the placing of AC p...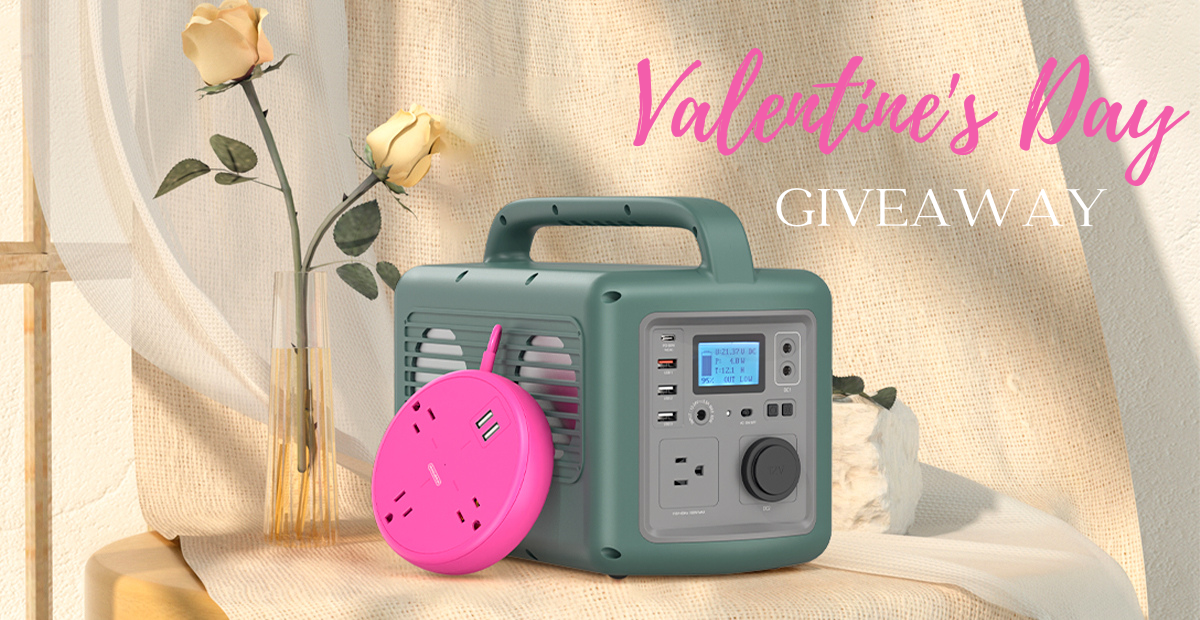 NTONPOWER Valentine's Day Giveaway
Event Closed Love at first charge💕 Love is powerful especially when you're in need, as well as having a portable power strip in your pocket when your battery is at a pinch. Share one of your warmes...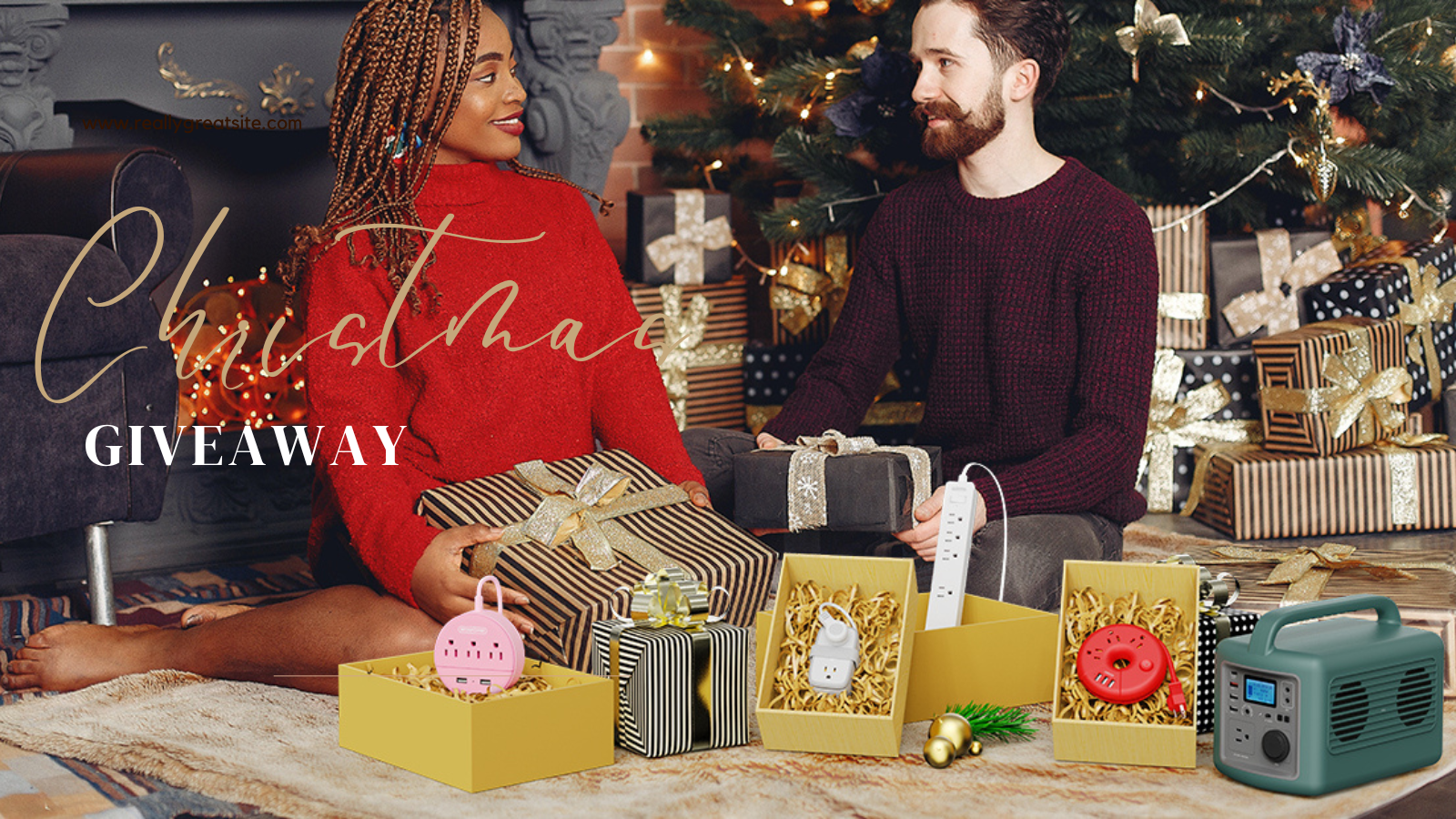 NTONPOWER Make A Wish Christmas Giveaway
Bells are jingling, lights are shining, it's this time of the year to spread the love and gratitude for your family and friends again. Check out the NTONPOWER Christmas gift guide and make a wish f...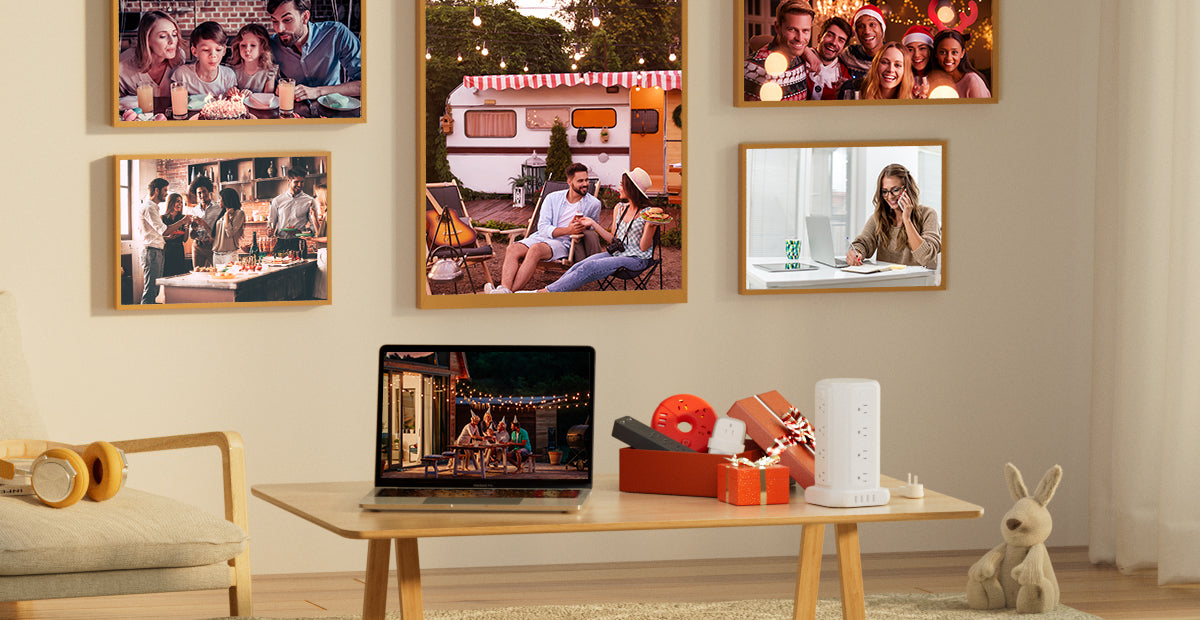 The Christmas is approaching, it's time for celebration and reunion. Let's start this year's recap and we'll give away four special holiday lineups to power up this holiday season💬✨  Join to win $1...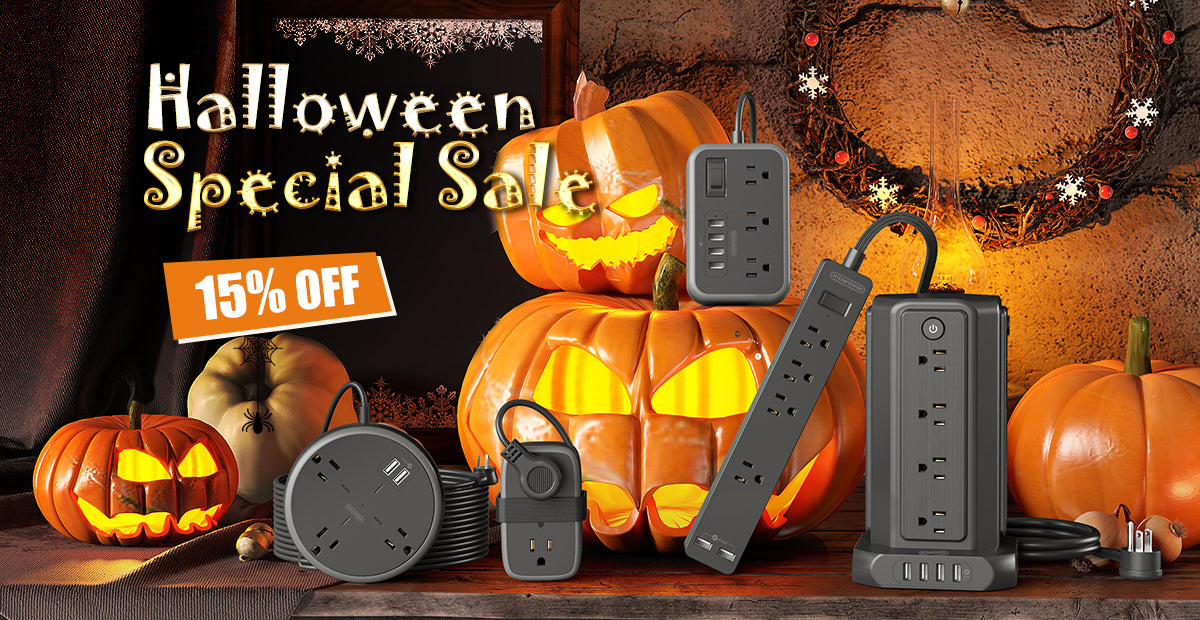 NTONPOWER Halloween Special Sale
Halloween Countdown!⏲ Here's the chance for better enjoying ghosty good times and snag the good deals. Check out these deals and vouchers for the best selling charging kits down below👇👇👇   For trav...