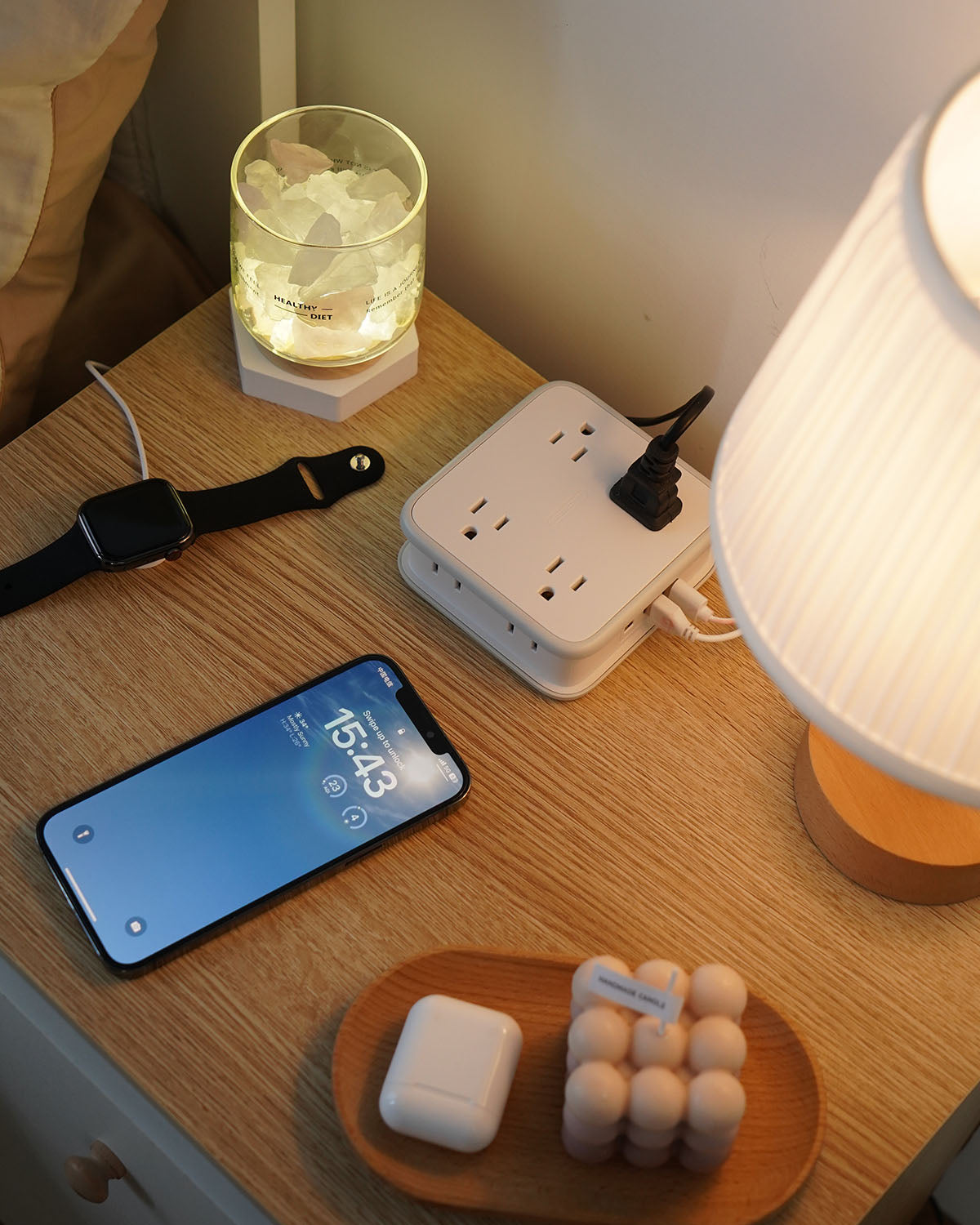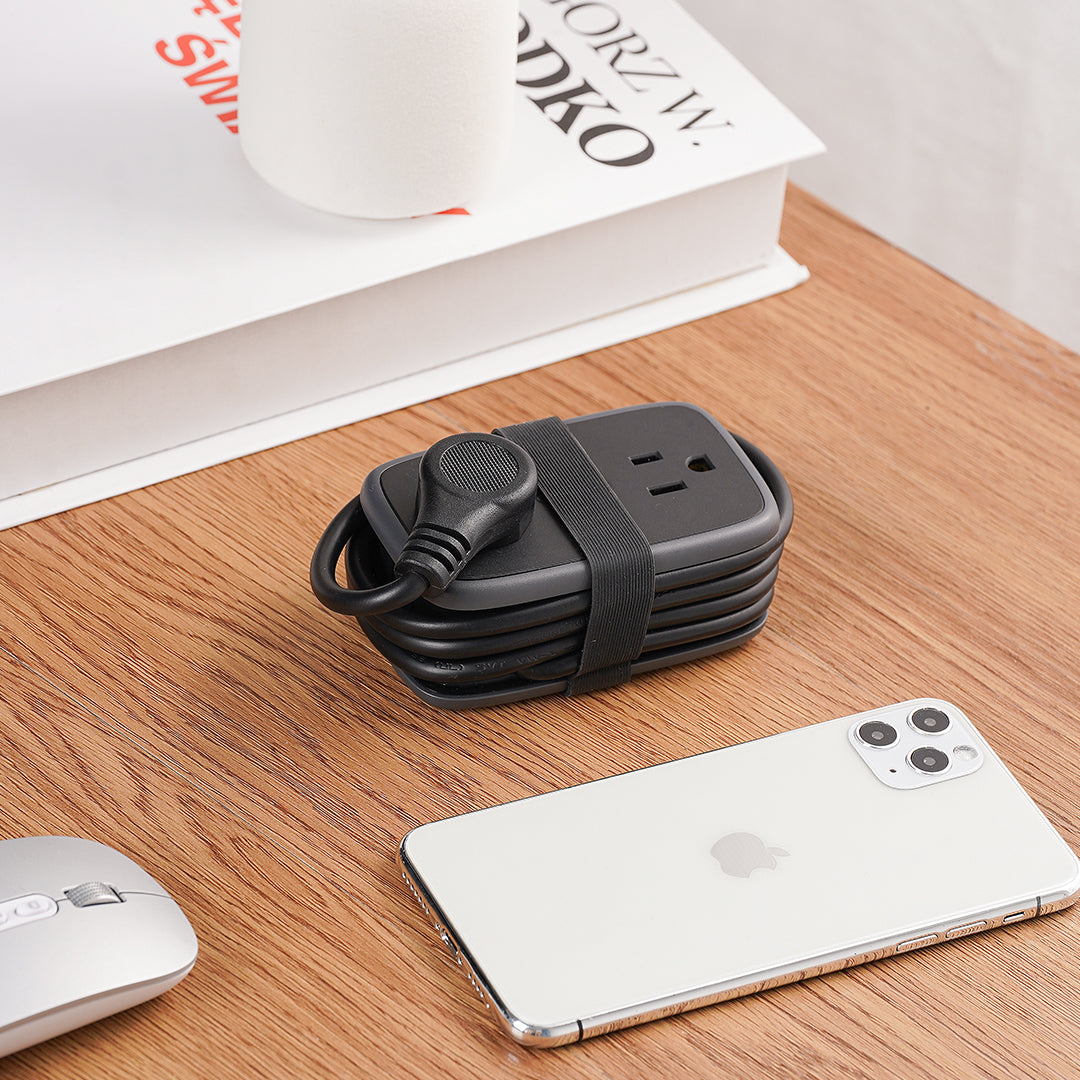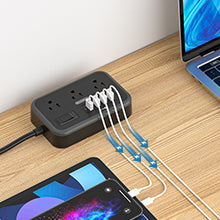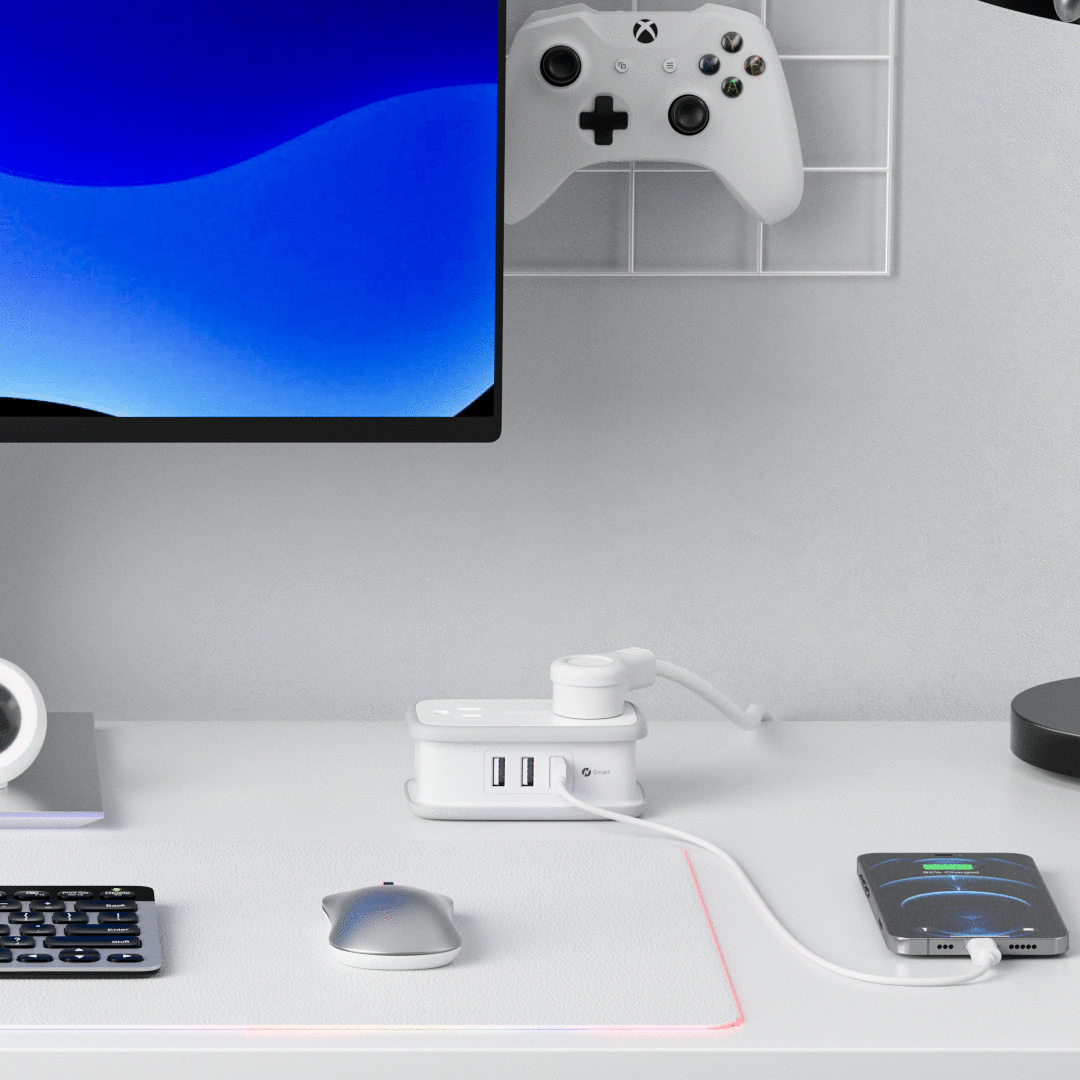 Can You Plug an Extension Cord into a Power Strip?
Extension cords and power strips are two commonly used electrical accessories that are often used interchangeably. However, there are important differences between the two that you should be aware ...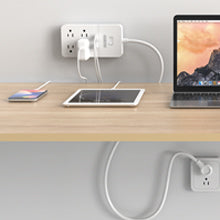 The Benefits of Using Outdoor Power Strips
As more and more people are spending time outdoors, the need for reliable outdoor power sources is increasing. Whether you're hosting a backyard party, working on your garden, or simply relaxing on...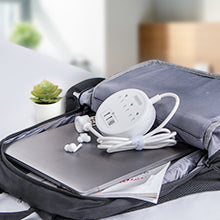 Guide to Using Power Strip Safely on NTONPOWER
Introduction: Power Strip are a common household item that we use to connect our electronic devices to a power source. However, if not used safely, sockets can pose a serious risk of electrocution ...