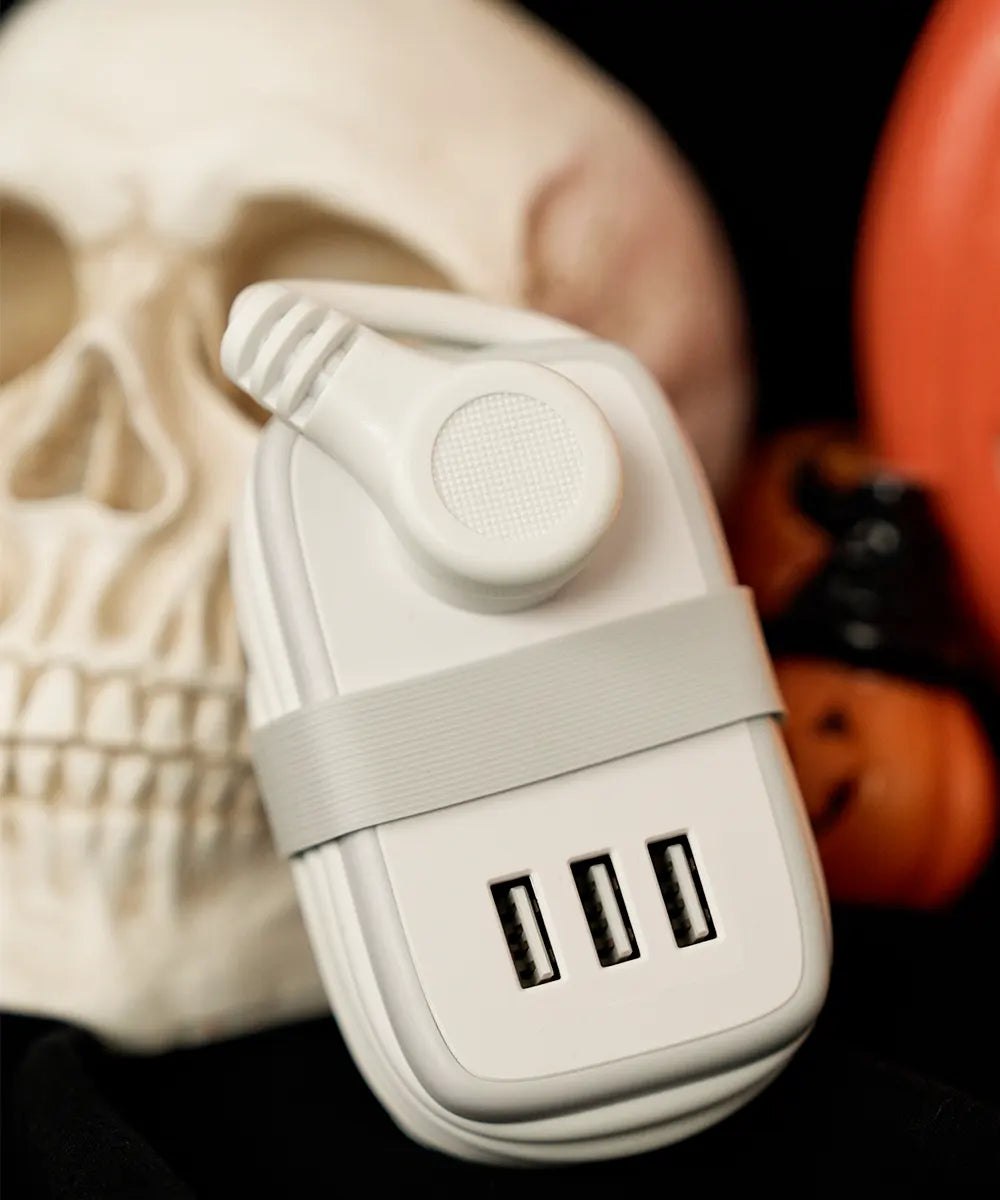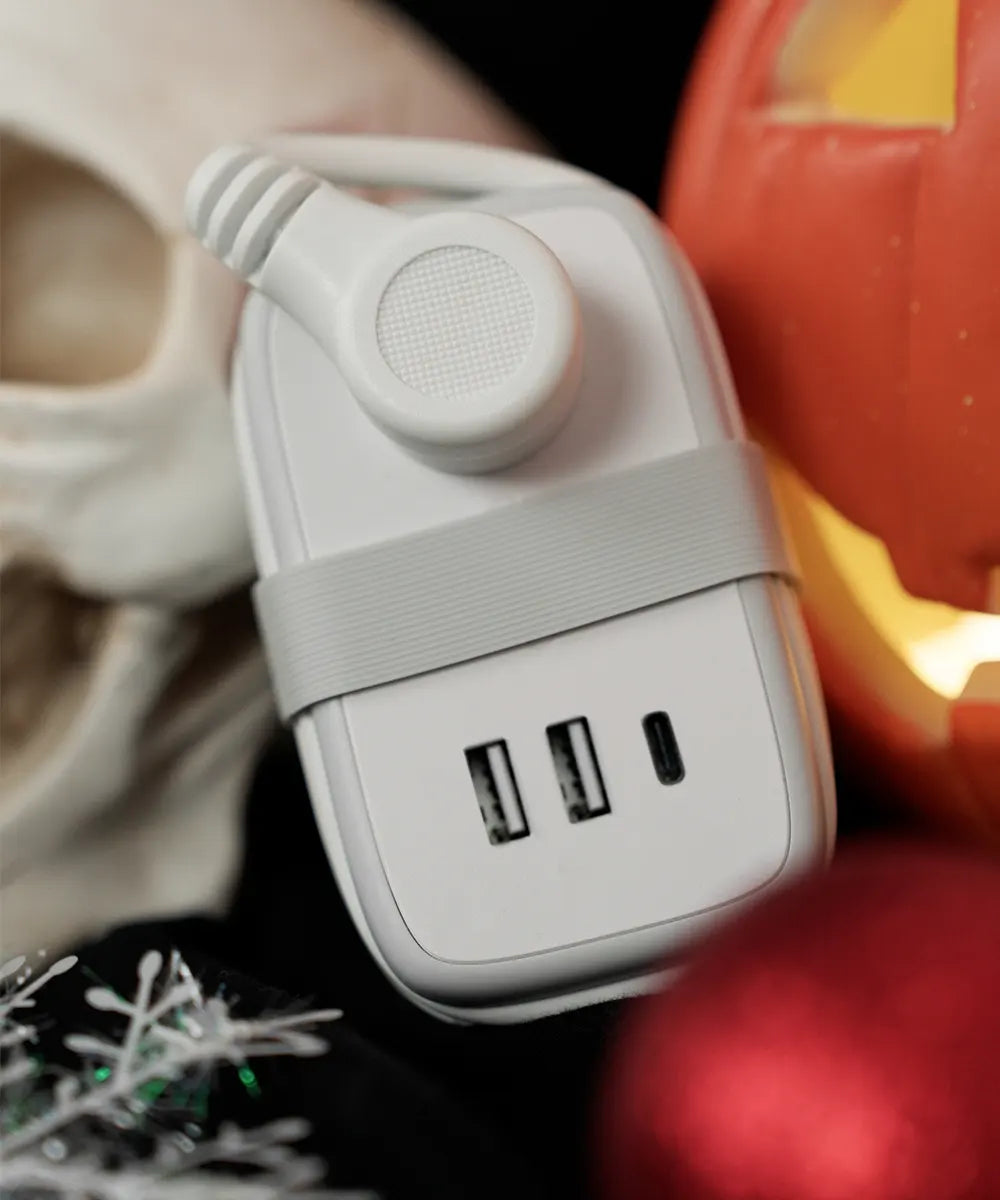 Halloween Savings
🎃 Join Our Ntonpower Halloween Event! 🎃
Any customer spends over $59.99 on 10.27-10.31 will get a Pocket Power Strip with 2 Outlets 2 USB-A 1 USB-C/ 3 USB-A at random for free & 🎃 free shipping🎃
0.39 inch ultra flat plug / wrapped cord / saving spce and portable / ready for cruise
Don't hesitate to get one free for cruise or travel!
Shop Now
Get ready to turn our home into a haunted masterpiece with Ntonpower power strips!
Power up Halloween Party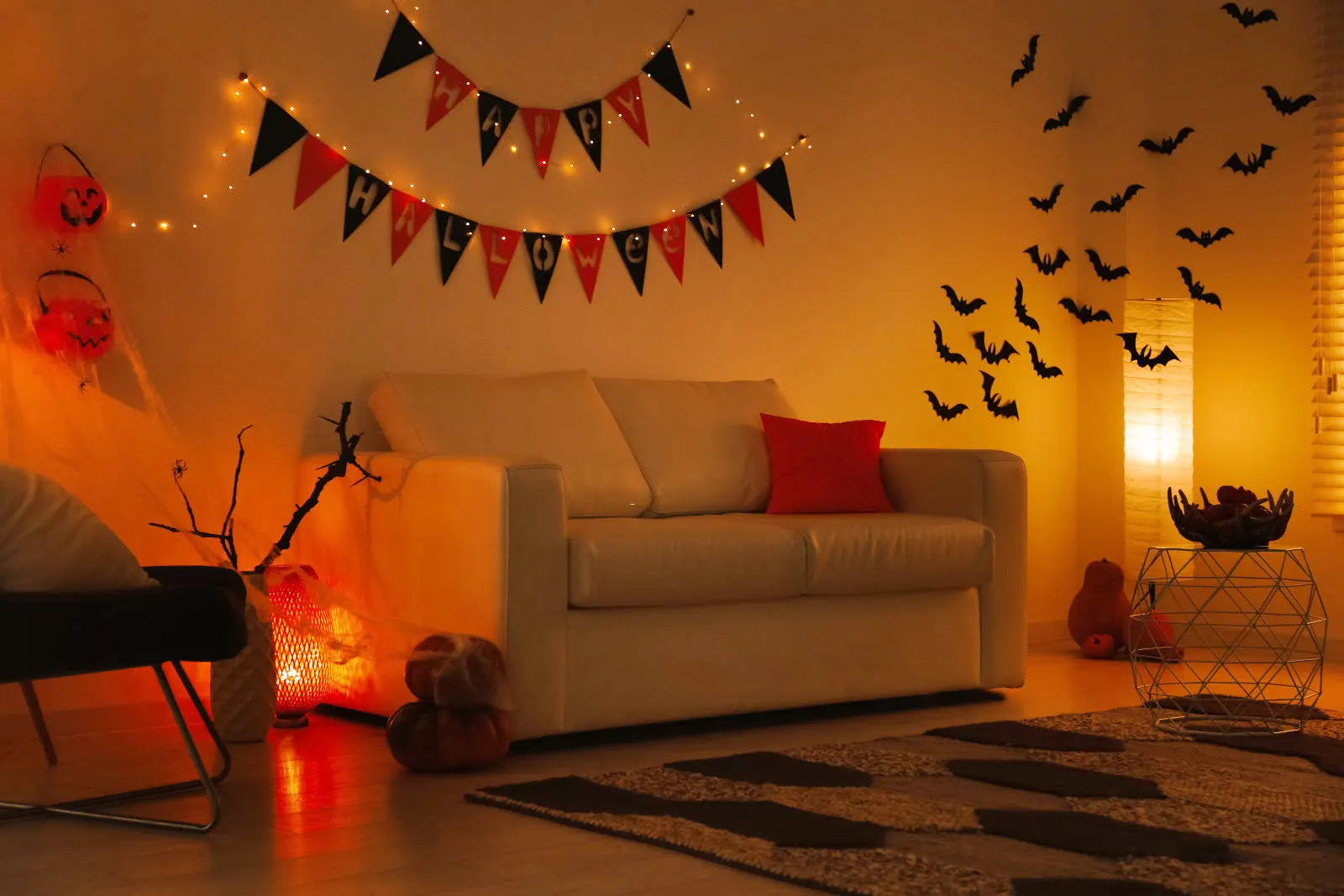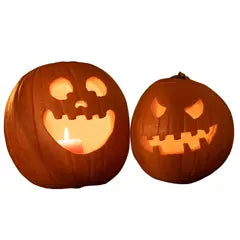 Halloween Decor
Transforming our house into a spooky Halloween haven begins with creative indoor lighting.
👻To achieve a captivating Halloween ambiance, start by stringing orange lights along banisters and draping them around furniture. Incorporate eerie candles, LED pumpkins, and ghostly lanterns for an otherworldly feel.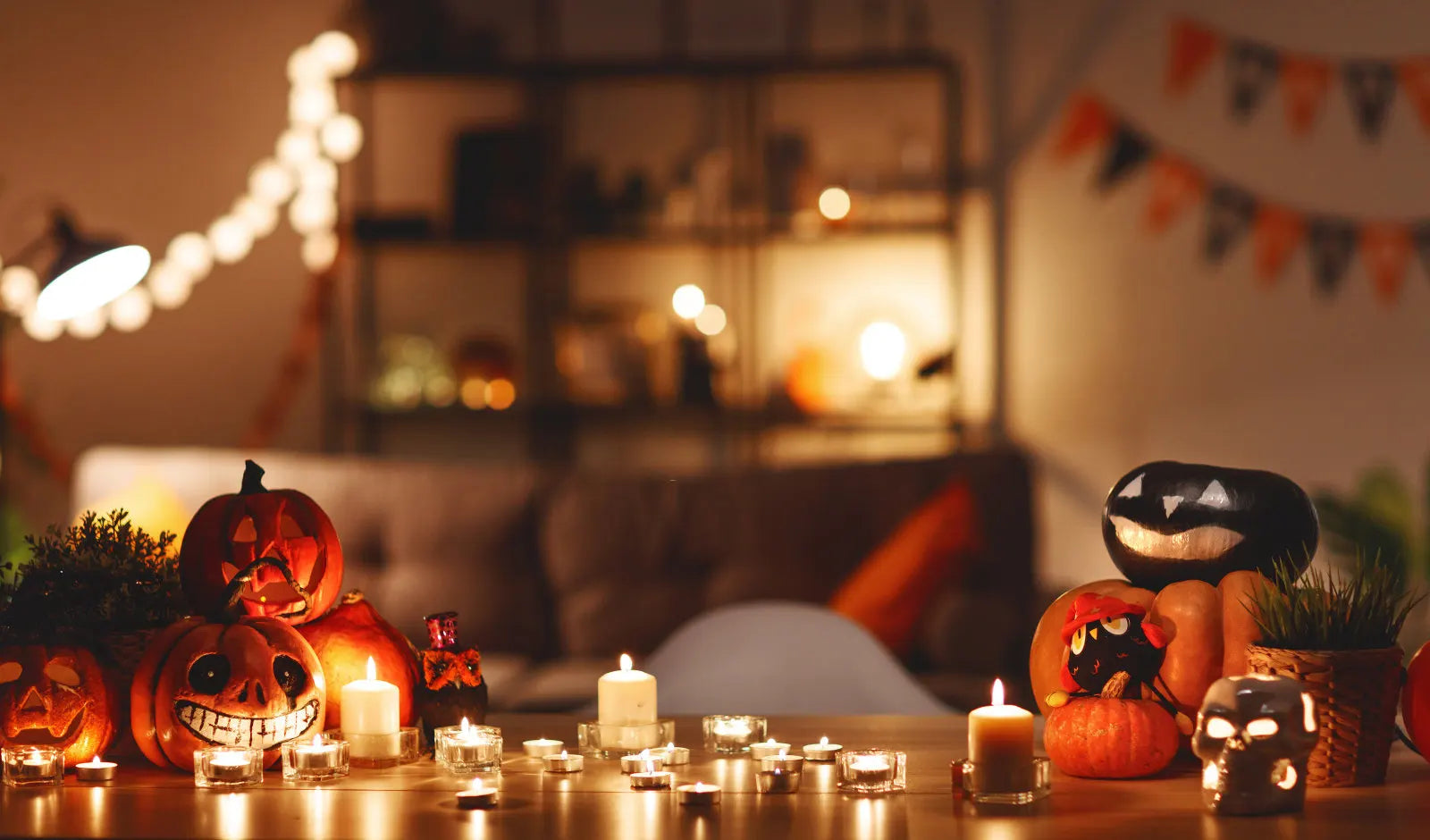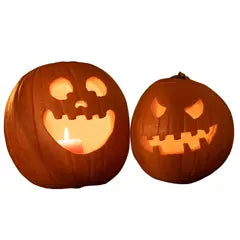 Trust Ntonpower
For convenience and safety, consider Ntonpower power strips that are ETL certified. Ntonpower power strips are designed for safety and effiency,ensuring that our Halloween lighting extravaganza goes off without a hitch. It is the ideal choice for illuminating our Halloween decor without the hassle of multiple extension cords.
👻Whether we're crafting a haunted house or simply creating a spooky atmosphere, Ntonpower power strips are the perfect companion to make Halloween lighting both captivating and worry-free.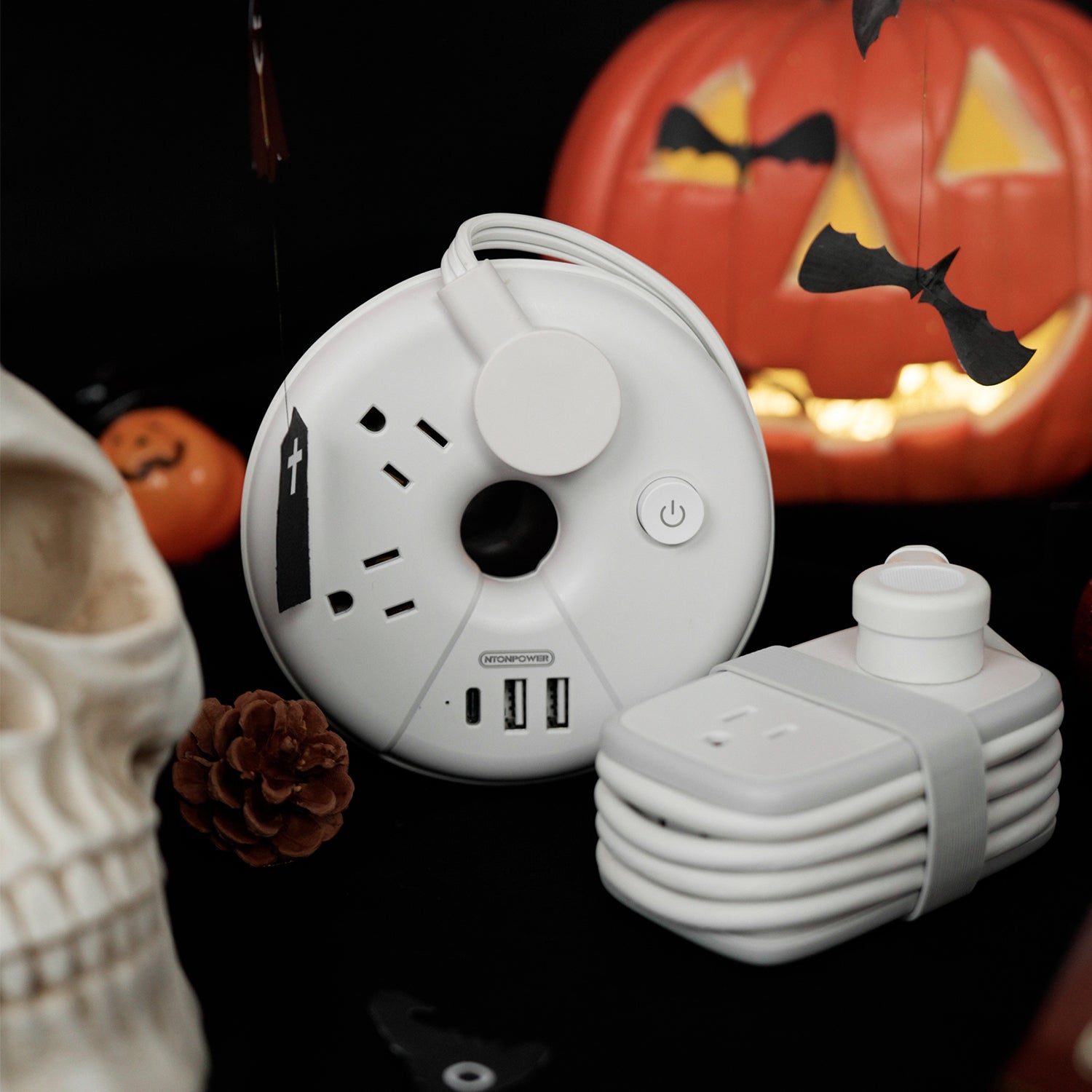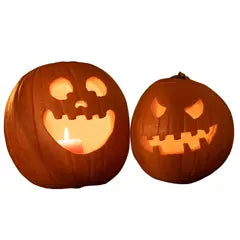 New i-Donut Power Strip
From the top picks below, we can see the diversity of Ntonpower strips. There are rich choices to cater to diverse needs, including small i-donut power strip, surge-proof 13-in-1 power station, powercube ...

👻Join our Halloween Event and Treat Yourself to Ntonpower Big Discounts!
Enjoy Now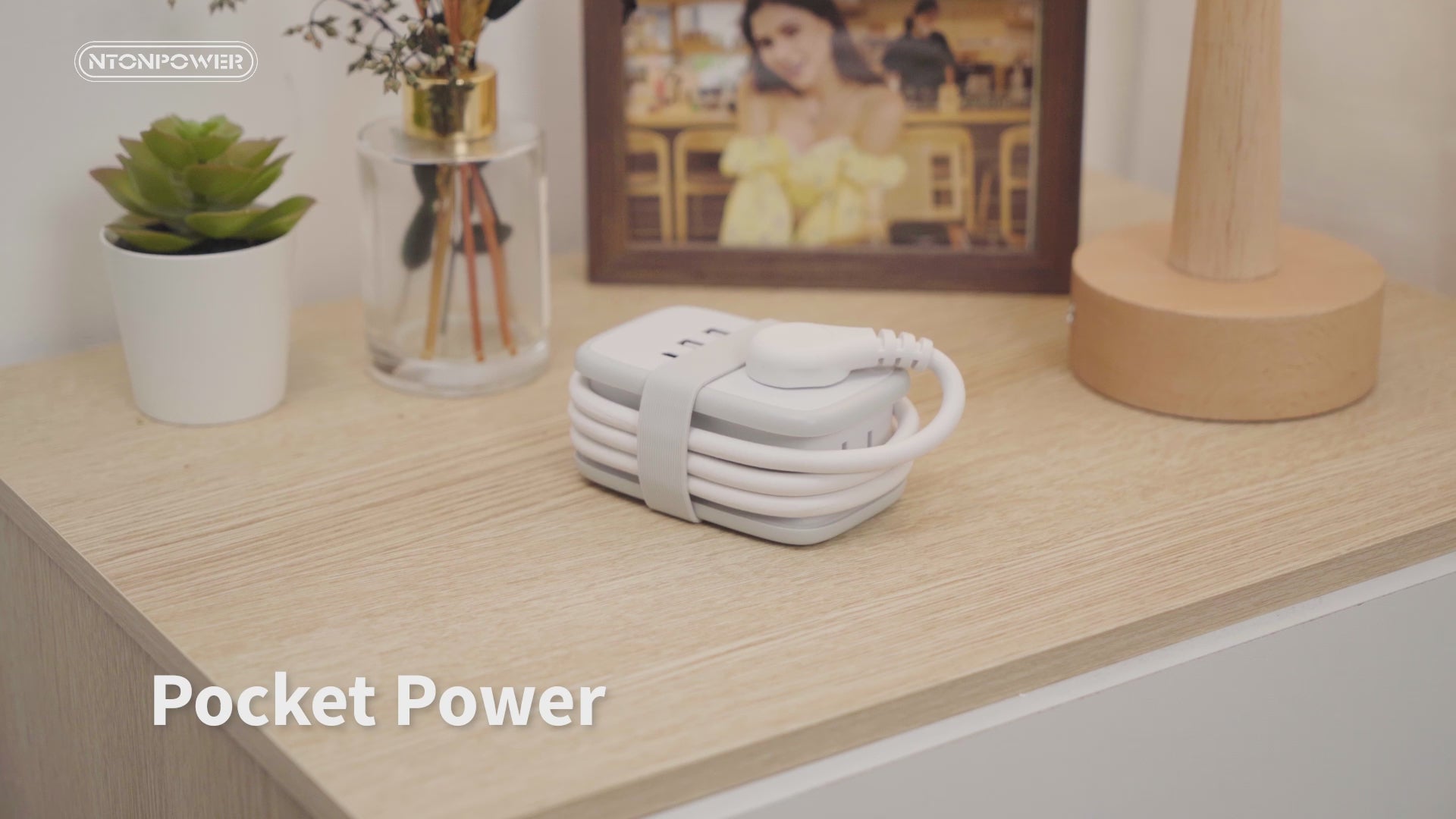 Get a Free Pocket Power Strip
Feel free to contact us
We will reply you within 24 hours!
Ntonpower customer service is available on Monday to Friday: 8 am-8 pm.